Treatments
Cardiac catheterization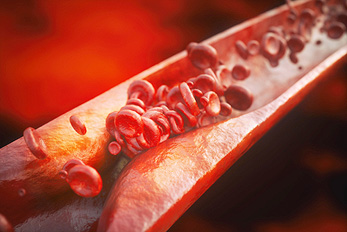 Constrictions of the coronary arteries are expressed in many cases by pressure in the chest, shortness of breath or stress weakness. Primary diagnostic procedures include ECG, echocardiography, stress ECG (ergometry) or stress echocardiography to confirm or refract suspected cardiovascular disease. In case of a conspicuous finding with evidence of cardiovascular disease, the further diagnostic or therapeutic procedure is discussed together. If further diagnosis ("cardiac catheterization") is necessary, mediation must be made to a suitable hospital.
Contact
---
Cardiologist
Dr. Markus Schumacher
Markt 2-3
13597 Berlin
Directions
+49 (30) 353 840 51
Monday to Friday
8:00 a.m. - 12:00 p.m.
Monday to Thursday
1:00 p.m. - 5:00 p.m.
Book appointment online