Treatments
Long-term blood pressure measurement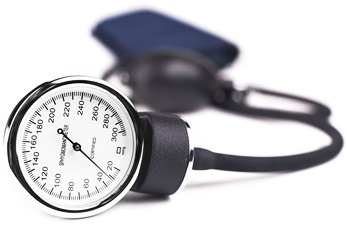 The long-term blood pressure test over 24 hours shows the blood pressure profile under everyday conditions. Both unrecognized hypertension and a known high pressure under therapy can be monitored.
Here, a blood pressure cuff is applied to an upper arm and measured every 15 minutes (during the day) to 30 minutes (at night) the blood pressure values. The data is recorded in a memory (approximately cell size). The raised Values show in a profile whether elevated blood pressure values are present and how they are distributed over time. In addition, indications can be obtained as to whether hypertension is favored or caused by another disease.
Contact
---
Cardiologist
Dr. Markus Schumacher
Markt 2-3
13597 Berlin
Directions
+49 (30) 353 840 51
Monday to Friday
8:00 a.m. - 12:00 p.m.
Monday to Thursday
1:00 p.m. - 5:00 p.m.
Book appointment online